Menswear collections
Currently in the shops there is not a big variety of men's suits models due to various reasons. We want to show that men also have options to dress well and that there are plenty of original men's suits models.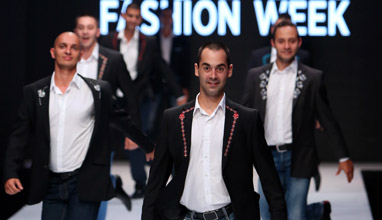 Menswear collections
During the third evening of Sofia Fashion Week 2015 (held September 17-19, 2015), Richmart - one of the most modern men's suit factories in Europe, which received the 2015 Overall Contribution to the fashion industry Award by Bulgarian Academy for Fashion - presented men's suit jackets with traditional Bulgarian embroidery (shevitza).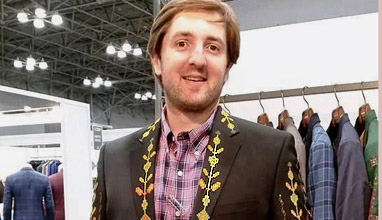 Menswear collections
Not only in Bulgaria, but also abroad, foreigners from all over the world are interested in men's jackets with Bulgarian embroidery. Richmart Vintage presented its latest designs during the MRKET New York July 2015 and they grabbed the attention of many visitors.