Business news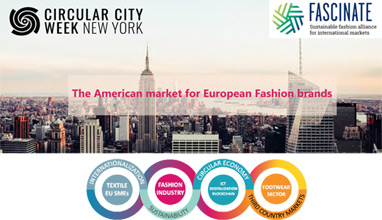 Business news
Get to know the European project FASCINATE that has the aim to support the internationalization of European textile and fashion SME`s working towards the development of circularity and sustainability.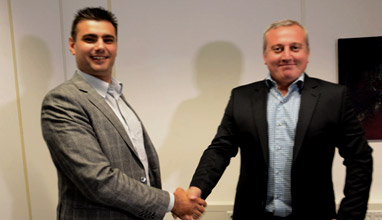 Business news
Dean Manev - the President of Men's Fashion Cluster - is already in The Netherlands. He is there with serious intentions - to turn Bulgarian dances, embroidery (shevitza) and fashion into 'generator of business in Europe'.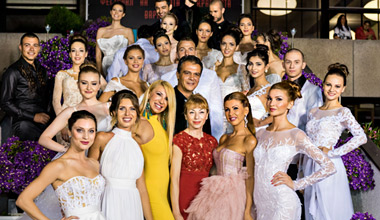 Business news
On Friday and Saturday evening at the Summer garden of Grand Hotel Varna, Bulgaria, was held the 8th edition of the Festival of Fashion and Beuty Varna 2015. The organizer of the event was VIP Fashion Group, which models presented the current collections of Bulgarian and foreign brands.