Fashion shows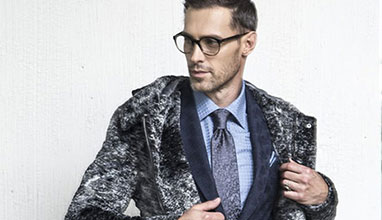 Fashion shows
Designers from China, Israel, Serbia and Macedonia will participate on the fashion stage Sculptor Jivko Sedlarski with his first fashion show of metal dresses in Bulgaria The award "BG Fashion Icon", handed out by the Academy of Fashion, will be presented for the tenth consecutive year. The official award ceremony for the most stylish and successful Bulgarians will be held on 12 December at the Vitosha Park Hotel.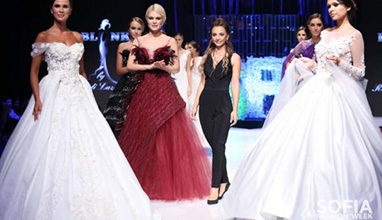 Fashion shows
Ivaila Bakalova opened the show for fashion house "Blink" during the fashion week in Sofia Talented young designer Radi Lazarova presented her latest graduation collection Womanity Prom on the stage of Sofia Fashion Week in autumn-winter 2018. The show opened Ivaila Bakalova - Miss Bulgaria Universe 2001, which is also the face of the event. Signal dresses in the collection were shown by Gabriela Vassileva - Miss Bulgaria 2012 and Veronika Stefanova - Miss Bulgaria World 2017.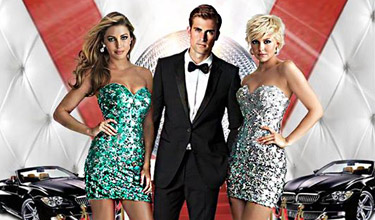 Fashion shows
Amazing fashion show will be held in Ruse in two consecutive nights (September 29-30, 2015) - this was announced by Martin Yordanov (owner of Richmart - the most modern factory for men's suit in Eastern Europe) at a press conference at Danube Plaza Hotel, Ruse, Bulgaria.