The style of Lyuben Dilov Jr
Lyuben Dilov Jr is among the undoubted modern phenomena of our time. He is well known in society and show business - as a publisher and writer, screenwriter and journalist, politician and image-maker.
"He was one of the most intelligent students whom I taught in the 80s at the Faculty of Journalism and Mass Communication", said Prof. Lubomir Stoykov.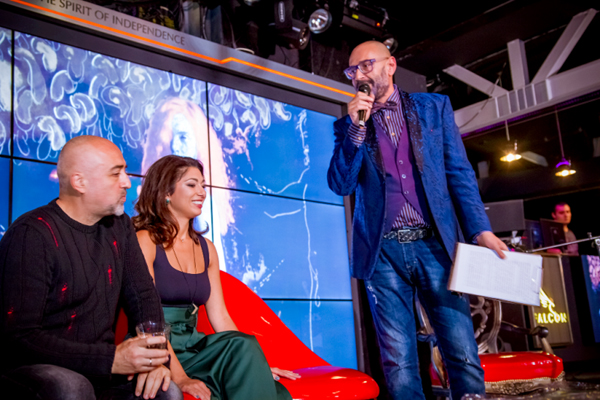 Rich erudite, extremely witty and clever, inexhaustible source of jokes, he attracts attention with his extravagant and original appearance. Pite to tie, value eclecticism in his clothing, colorful jackets, the combination of formal and daily, ritual and sporty, conservative and eccentric, wearing fancy glasses with colorful accents - all of this turned naturally to Dilov Jr`s trademark.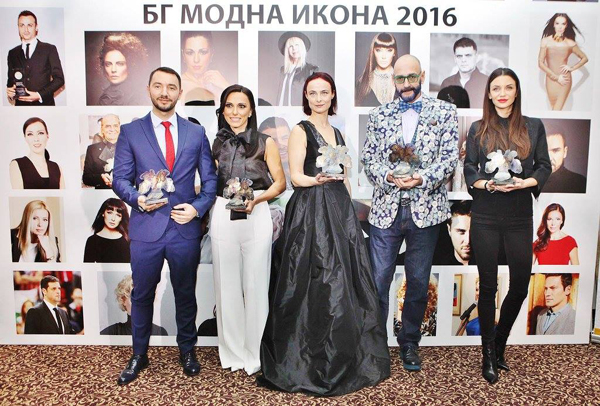 The Fashion Academy awarded Lyuben Dilov Jr as one of the most stylish Bulgarians in 2016 and gave him the prize "BG Fashion Icon". This is a recognition of his great influence in the society and culture.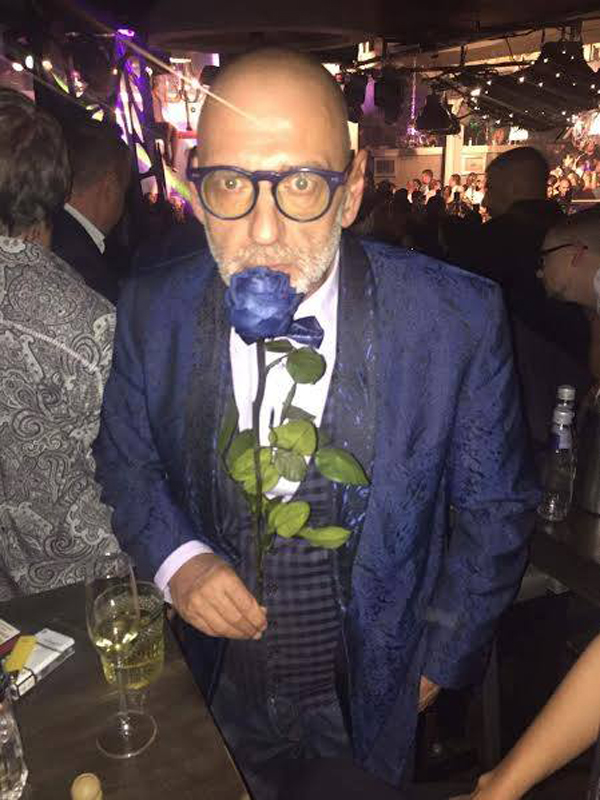 Prof. Lyubomir Stoykov asked some questions to Lyuben Dilov Jr about fashion and his style, see what he answered:
Who has had the greatest impact on your style?
- I have not thought about this. There are some English influences and Milanese elements.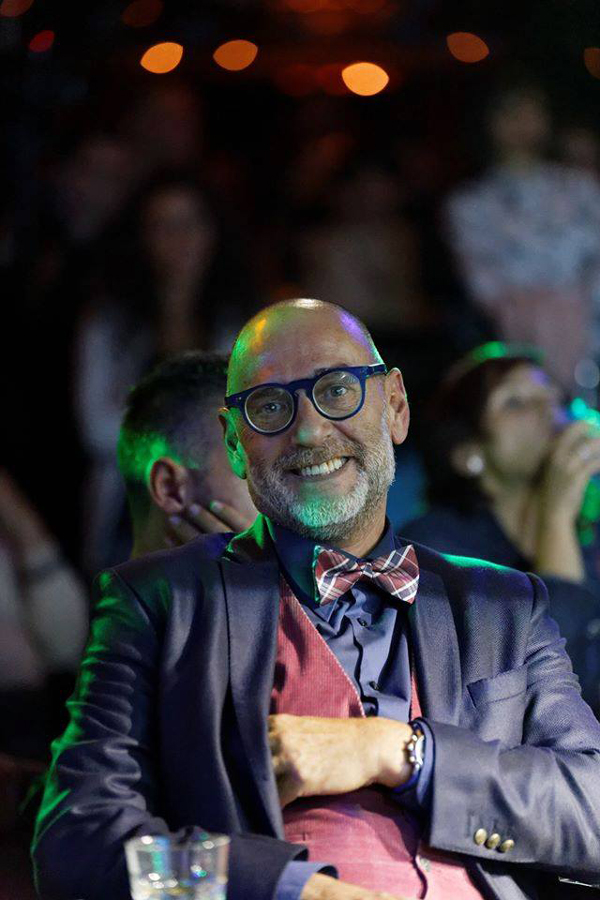 Which are your favorite fashion brands (foreign and Bulgarian) ?
- In a first place, this is the brand "Aggression". Their suits are just perfect in all aspects. I like the style of Scotch & Soda and often buy their garments. And Harmont & Blein, but unfortunately they have no representatives in Bulgaria.
How do you decide what to wear?
- Fully impulsively, but I comply with the events and tasks of the day.
When a person can become ridiculous with his look?
- Often people are ridiculous when they blindly pursuit completely misunderstood patterns and styles. When they mix trends without any sense of style and elegance.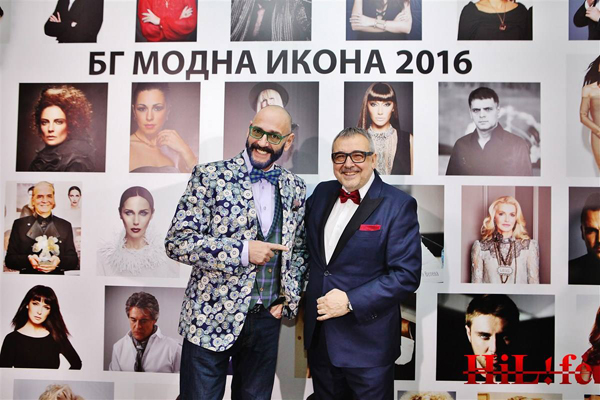 The style of which celebrities (from the field of cinema, sports, etc.). you like?
- I used to like Robert Radford`s style years ago. When we talk about youthful fashion, maybe David Beckham and Brad Pitt. It`s hard to judge. No matter how popular they are, they do not dictate fashion trends. They demonstrate their contempt for the trendy styles, but sometimes they do it fascinating.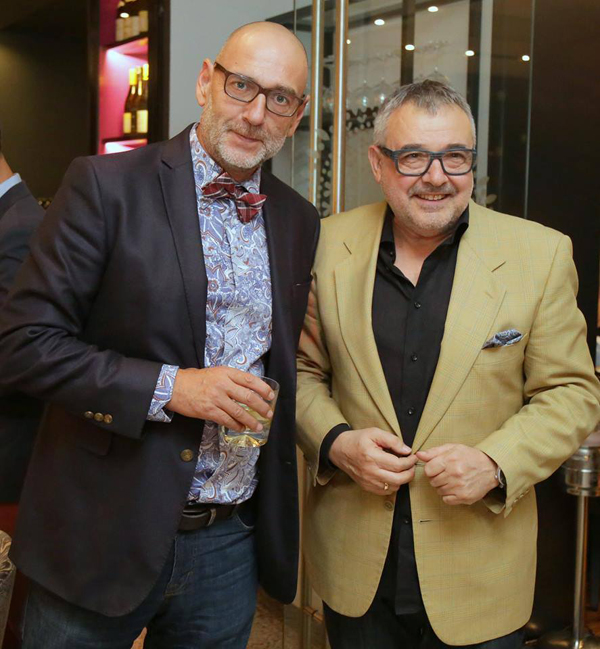 Hits: 1 | Leave a comment
Author: Prof. Lubomir Stoykov
The voice of the professionals in the men's suit business
If you want to share your knowledge and contribute to the site, please email us at contributor@bgfashion.net Don't miss this opportunity as this will be a free advertisement for yourself and your menswear brand.