Tag: fashion industry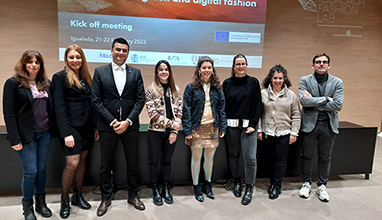 Organizations
The CLOTH project "CLuster Alliance fOr the Transition to green and digital fasHion" aims to boost the inter-regional cooperation through the creation of a cluster alliance within the Fashion sector. This new alliance will support SME`s in the digital and sustainable transformation and will enhance cooperation, partnerships and networking among clusters and SME`s from the Fashion sector.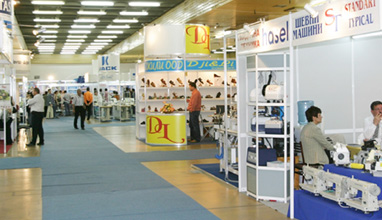 Fashion fairs
The fashion highlights for the autumn-winter season 2019/2020 will be featured on the TexTailorExpo by Sara Allwood, Creative Director of The Trend Bunker online platform. She will also reveal one of the most important secrets of the fashion industry - how to predict and create new trends. Seminars are free for exhibitors and visitors to the first edition of TexTailorExpo, which will take place from 8 to 10 November this year at the Plovdiv International Fair.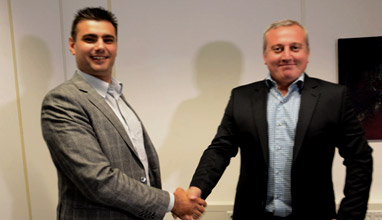 Business news
Dean Manev - the President of Men's Fashion Cluster - is already in The Netherlands. He is there with serious intentions - to turn Bulgarian dances, embroidery (shevitza) and fashion into 'generator of business in Europe'.