Tag: mens suits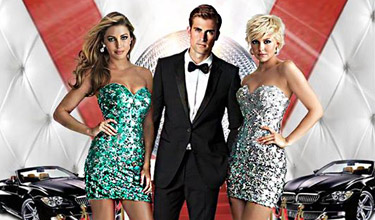 Fashion shows
Amazing fashion show will be held in Ruse in two consecutive nights (September 29-30, 2015) - this was announced by Martin Yordanov (owner of Richmart - the most modern factory for men's suit in Eastern Europe) at a press conference at Danube Plaza Hotel, Ruse, Bulgaria.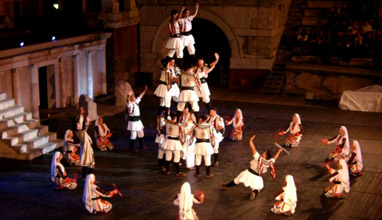 Events
In the end of October, the National Folklore Ensemble 'BULGARE' is going to the Netherlands for a one-month tour. BULGARE is going to present Bulgarian dances and folklore in some of the most prestigious theaters in more than 20 cities in the country.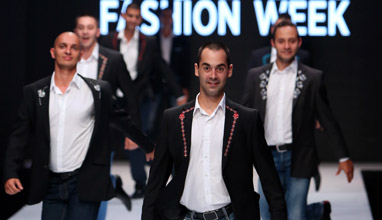 Menswear collections
During the third evening of Sofia Fashion Week 2015 (held September 17-19, 2015), Richmart - one of the most modern men's suit factories in Europe, which received the 2015 Overall Contribution to the fashion industry Award by Bulgarian Academy for Fashion - presented men's suit jackets with traditional Bulgarian embroidery (shevitza).