Tag: shevitza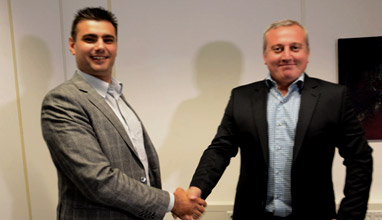 Business news
Dean Manev - the President of Men's Fashion Cluster - is already in The Netherlands. He is there with serious intentions - to turn Bulgarian dances, embroidery (shevitza) and fashion into 'generator of business in Europe'.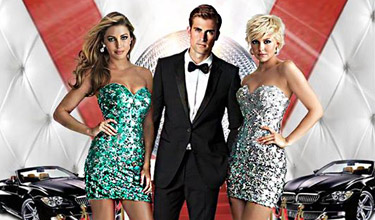 Fashion shows
Amazing fashion show will be held in Ruse in two consecutive nights (September 29-30, 2015) - this was announced by Martin Yordanov (owner of Richmart - the most modern factory for men's suit in Eastern Europe) at a press conference at Danube Plaza Hotel, Ruse, Bulgaria.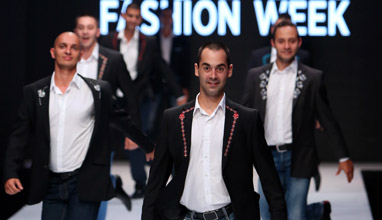 Menswear collections
During the third evening of Sofia Fashion Week 2015 (held September 17-19, 2015), Richmart - one of the most modern men's suit factories in Europe, which received the 2015 Overall Contribution to the fashion industry Award by Bulgarian Academy for Fashion - presented men's suit jackets with traditional Bulgarian embroidery (shevitza).