Collections
Women's fashion collections from international and emerging fashion brands and designers.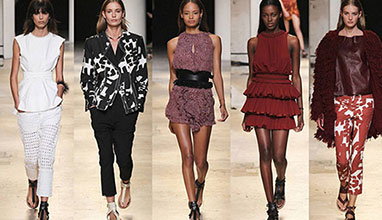 Collections
French designer Isabel Marant aesthetizes the chic outfits of Parisian fashion, reaching paradoxically to all parts of the world for inspiration - from the American West to the French Riviera. Marant was born in Paris in 1967 in the family of a German model and father, a French photographer. Her parents' divorce when she is young and Marant is raised mainly by her father.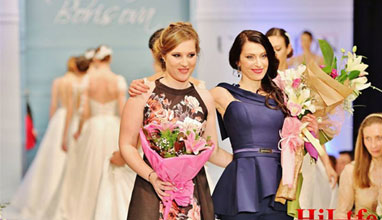 Collections
On February 21st the popular Bulgarian designer Sofia Borisova presented her Haute couture collection - "Emotion" – 2018.