The Academy of Fashion supports the Presidential Campaign
*The Academy of Fashion Supports The Presidential Campaign For Graduates, Socially Deprived And Void Of Parental Support
Silviya Todorova
The Academy of Fashion, with president Prof. Lubomir Stoykov, participated in the charity initiative Support a Dream by the President of the Republic of Bulgaria Rumen Radev. Ball dresses and prom suits were received by dozens of youngsters who grew up without parents. In partnership with the Academy of Fashion, the campaign was also supported by: fashion house Desizo Monni, designer Jana Jekova, fashion house Romantika fashion with designer Sofia Borisova, Hristo Chuchev and Radoslava Lazarova, designer of fashion house Blink.
Prof. Lubomir Stoykov said: The Academy of Fashion, which for many years has supported the presidential initiative to support graduates without parents, again did what is necessary to make these freshmen happy and stylish. A big thank you to the Bulgarian fashion brands and designers who responded to my call to take part in this noble activity - Desizo Monni, Jana Jekova, Sofia Borisova, Hristo Chuchev and Radoslava Lazarova!
President Rumen Radev and his wife, Desislava Radeva, will host the traditional graduation prom for the young people who were raised in institutions, which will take place on May 30th, 2019. More than 100 graduates from 2019 will have their prom evening thanks to the donations within the framework of the Support a Dream initiative. The cost of organizing the festive evening is covered by the money raised. The rest of the money raised will be distributed by the presidential administration as a one-time scholarship between graduates who will continue their education at university or college, and also to the excellent 12th grade students during the school year 2019/2020.
Organizations, businesses and citizens wishing to support the charity initiative Support a Dream can do so by sending funds to the bank account of the President's administration: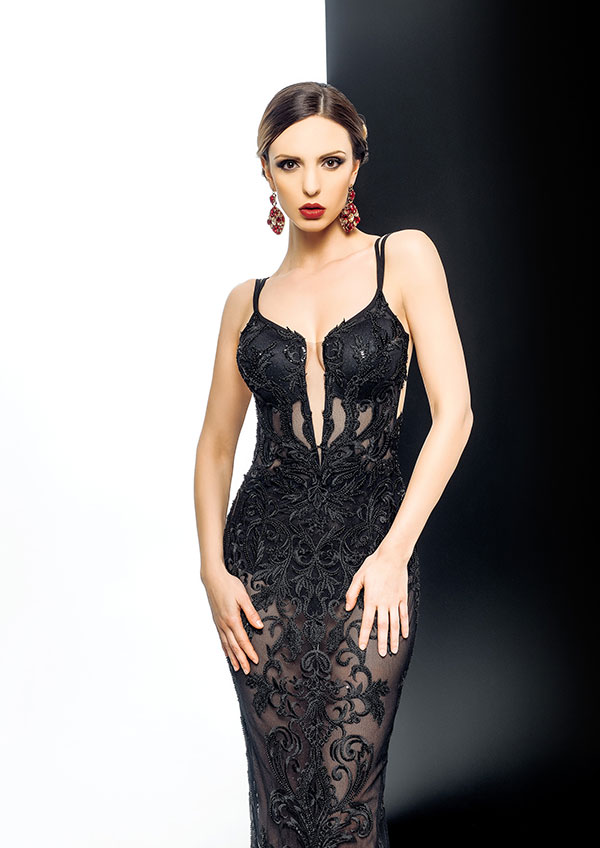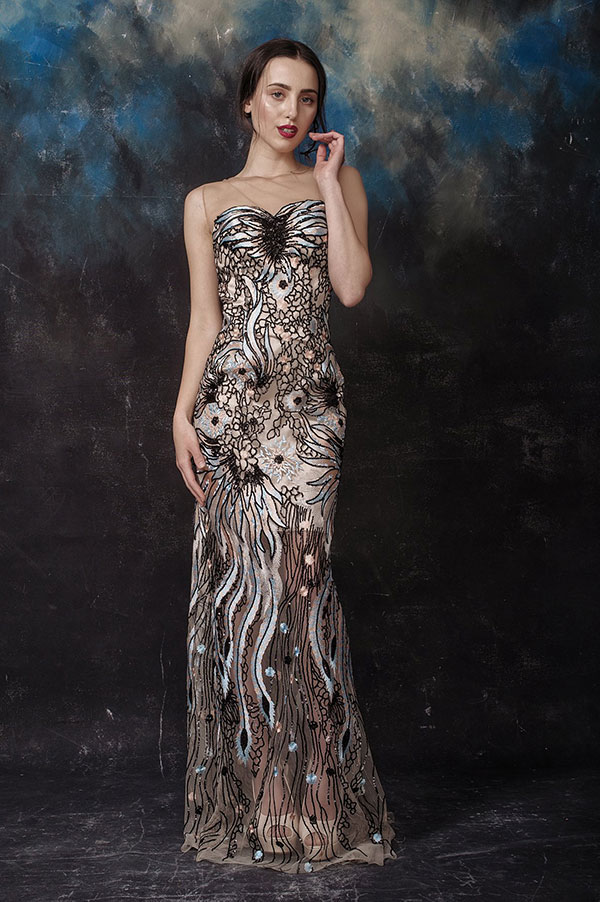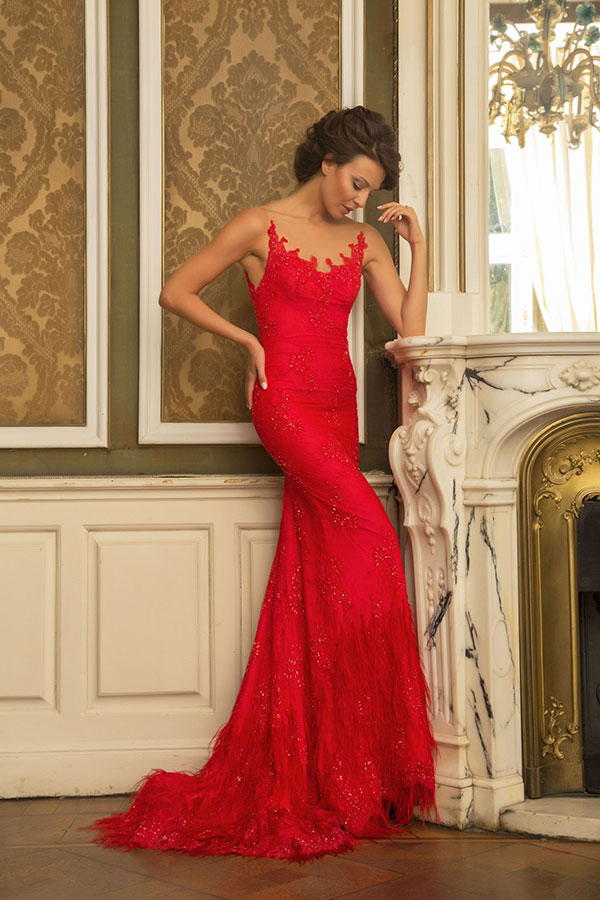 IBAN BG 45 BNBG 9661 3000 1909 01 BIC BNBGBGSD
BNB Bank
For contact and additional information:
Minka Yordanova
Tel. 02/92 39 268
Photos:
1. The Presidency of the Republic of Bulgaria.
Photo: Press Releases
2. Prom proposals by Desizo Monni.
Photo: Desizo Monni
3. Unique fashion collection Attitude 2020 by designer Sofia Borisova.
Photo: Ivailo Stanev
4. Moonlight collection with Designer Jana Jekova.
Photo: Archive of Jana Jekova
5. Formal dress by designer Hristo Chuchev.
Photo: Kostadin Krastev-Koko

Hits: 1 | Leave a comment
Author: Boyana Ivanova
The voice of the professionals in the men's suit business
If you want to share your knowledge and contribute to the site, please email us at contributor@bgfashion.net Don't miss this opportunity as this will be a free advertisement for yourself and your menswear brand.