Women`s clothing - a variety of models
What, when and how to dress. Types, combinations and tips
Women`s sport leggings are gaining more and more popularity. The myth that they are only suitable for slender and tall women, I think, should not be distracted, because this is far from the case.
Wearing this unique garment properly, they look great on larger shapes. In this article we will talk about how to wear, what to combine them with and what to avoid.
The women`s sport leggings have been worn over the last few seasons. Not surprisingly. They are comfortable and can be combined with both elegant and sporting items. They are a relatively versatile item that should not be missing in your wardrobe, regardless of your figure.
If you know how to wear them properly, then you can afford them, no matter what. Leggings can in many cases replace nylon tights, which are not always practical and durable, and are also transparent. Therefore, replacing with sport leggings is more than a profitable step, especially for offices.
They are available in different colors, patterns and designs. Look for stronger and more opaque materials, especially if you want to look thinner.
No matter how good the picture models look with colored sport leggings, always measure before you buy. Remember that colors and patterns add volume. Tops, T-shirts, shirts, sweatshirts and loose sweaters.
Each model with a longer top is suitable for wearing with leggings. This can be a tunic, a longer sweater, a loose-fitting sweatshirt with inscriptions or a shirt with a wide belt.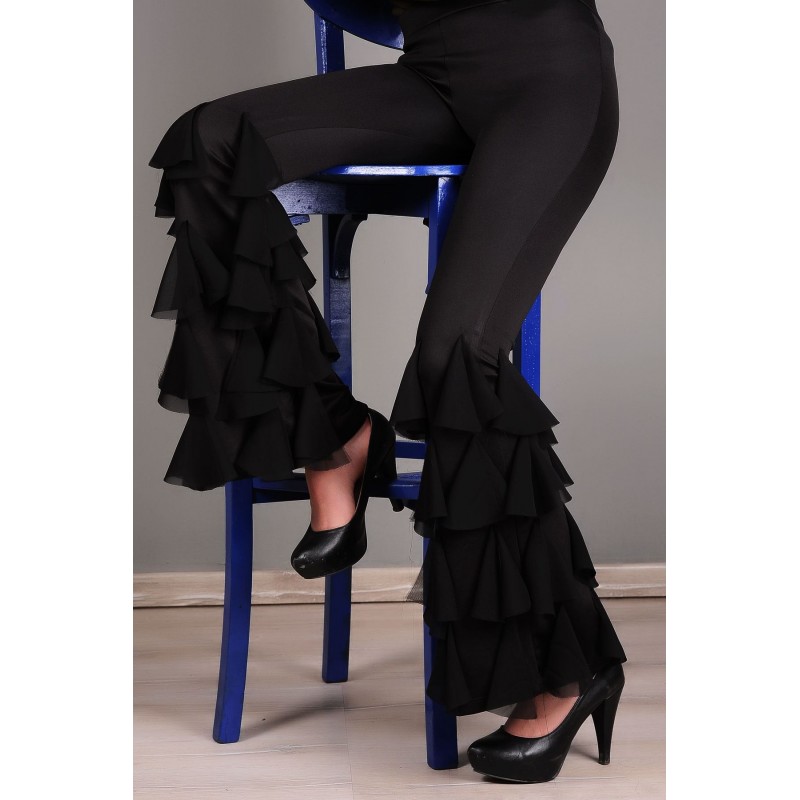 Dresses and skirts
You can wear short dresses very calmly. The same goes for ethereal and looser skirts (leggings do not fit narrow skirts). Another advantage - the leggings can be perfectly combined with ethereal summer dresses in cooler weather or even in the spring and autumn seasons.
Women's leggings and shoes
Almost all types of ankle boots, lace-up shoes, platform shoes and heels look great with leggings. On warm days, complement the leggings with ballet flats or sandals. So-called gladiator shoes, for example, look great with them. In cold weather, boots are an excellent choice for leggings.
Leggings are not pants. Some models really look like these clothes, such as jeans. They have pockets, materials for production - artificial leather or elastic denim. They can be worn with shorter blouses or tank tops, which allows the back to open. But remember that not everyone can afford such a luxury.
Leggings with shaping effect
Tightening leggings shape the figure, reduce excess weight and other imperfections, lift and strengthen the buttocks. They even promise to visually reduce several sizes. Some of them have a high waist, work in the same way as clothes. With shaping leggings, you don`t have to worry about your thighs or buttocks while walking.
These models are more expensive, but the money pays off well. After all, there is little that can delight a woman more than an excellent appearance. With such models, this is guaranteed for a long time. Recently, leggings have appeared with a therapeutic effect, as the manufacturers say, help with cellulite. The choice is great, you always do it yourself.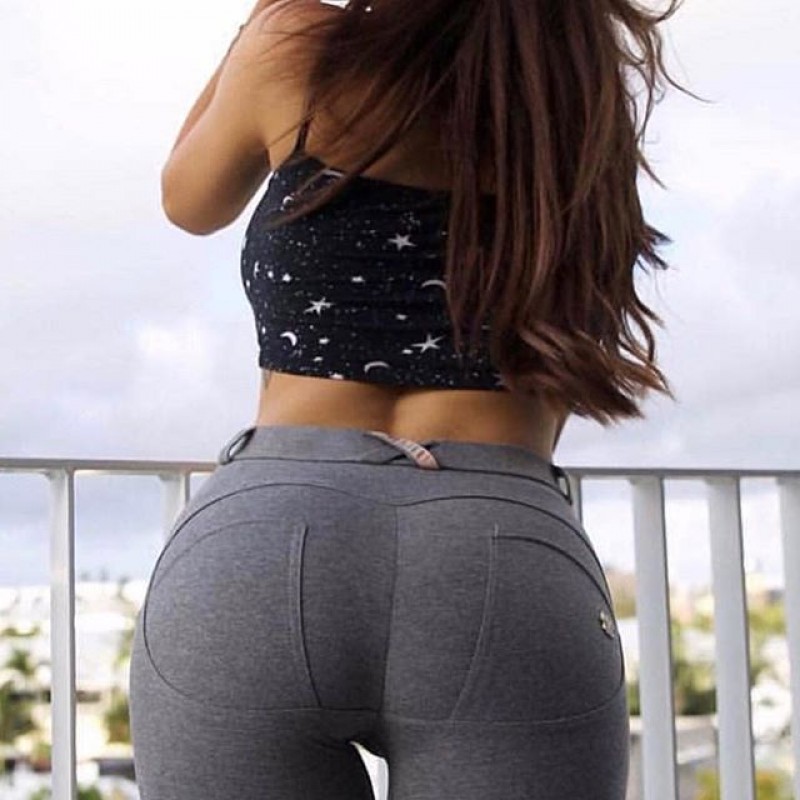 Women`s blouses
Beautiful and stylish blouses are a basic wardrobe when it comes to business style for the office, as well as for women and girls who combine favorite items from the main wardrobe to create their perfect and unique style. Modern blouses will help you easily and without undue difficulty to create beautiful bows with your favorite things. You can beautifully beat the same blouse in different variations - while it will look original and new.
These can be both stylish office shirts and elegant evening blouses, as well as laconic and modern blouses for an everyday look, which will allow you to create the best bows with fashionable blouses. Fashion blouses with ruffles in a romantic style, asymmetrical blouses, openwork blouses, beautiful blouses with prints and formal business shirts are presented in this year`s fashion season.
A distinctive feature of fashionable blouses are the finest fabrics, which give them lightness and elegance, and the image as a whole is refined and ethereal, which looks feminine and beautiful. The color range of the fashion blouses for the season is mainly in light colors - soft pink, peach, oil, beige, white, but there are also fashion blouses with bright colors and saturated shades.
Also, fashionable lace blouses can be not only in a romantic and elegant style, but also in a strict business style, where blouses are harmoniously complemented by lace elements. Exquisite blouses with lace decor look sophisticated and casual, perfectly refresh the image and make it more sophisticated.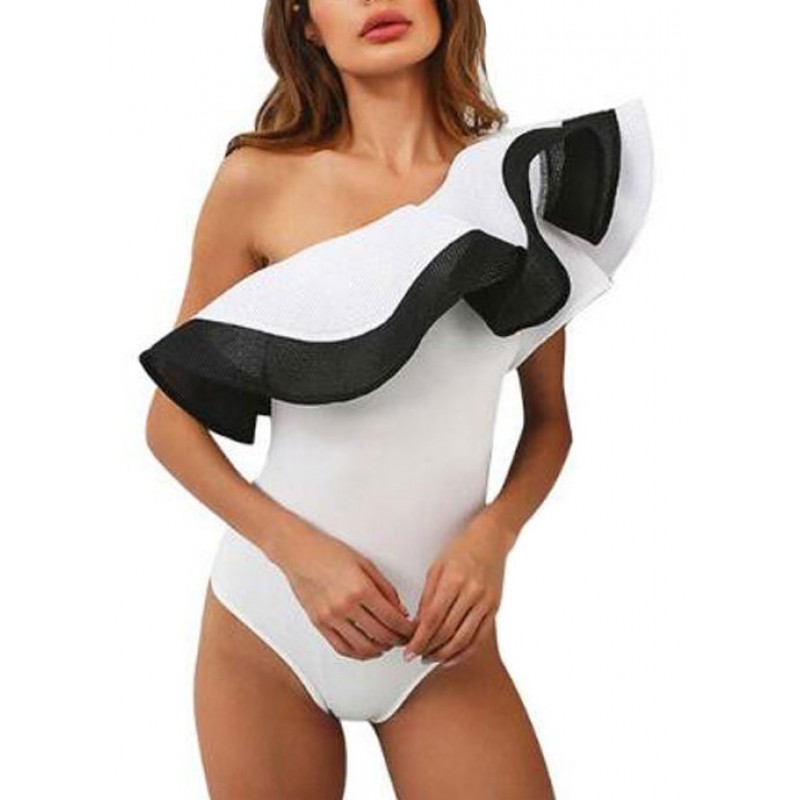 Interesting models with ruffles can decorate blouses on the sleeves, in the form of peplum, on top of the blouse, as well as on the bottom edges. Such decor gives a special chic and makes the image luxurious and elegant.
Original prints and drawings can profitably transform any external image, giving freshness, lightness and a certain glow. For warm and sunny weather, the bright floral print is the best addition to any look.
This season there are also options for a blouse with geometric and prints in a calmer color range - a combination of beige, cream, oil and white shades. To create a playful and playful look, cute girls can look for interesting and fashionable blouses with butterflies.

Every woman can choose the right clothes for herself. Great shopping and a good choice for everyone.


Hits: 1 | Leave a comment
More Articles from this author