Leggings with a peach effect – the dream butt!
Today, the juicy butt is in fashion, and unlike previous decades, a big arse is now not only not a disadvantage, but a serious asset. At the same time - the more lush, the better. Nowadays, most girls are convinced that when the two hemispheres of the buttocks are clearly defined, look tight and sexy, it means one thing - irresistible attractiveness!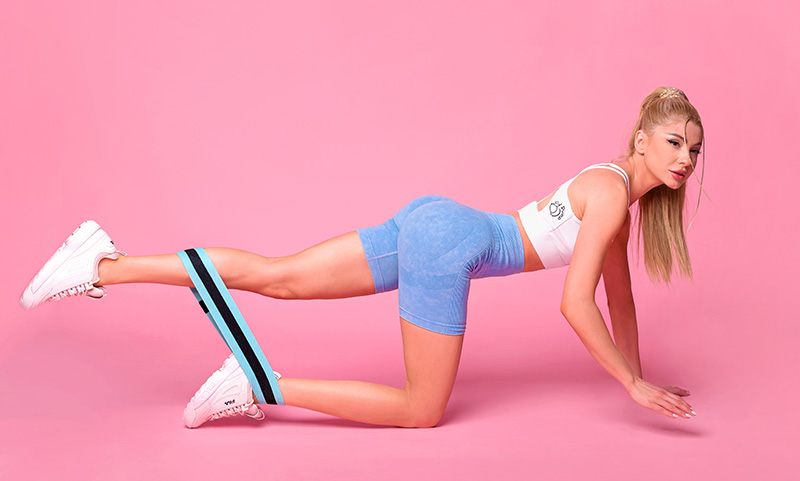 What`s the easiest way to achieve a peach-butt look?
Even the thinnest of ladies would like to have well-shaped buttocks to be attractive from all angles. Anticipating the trend and the new taste, leggings manufacturers created the popular type with a tightening and butt-lifting effect. The girls went crazy for it and there is a reason for that – these leggings are not ordinary, because they visually make the ass so that a man wants to grab it.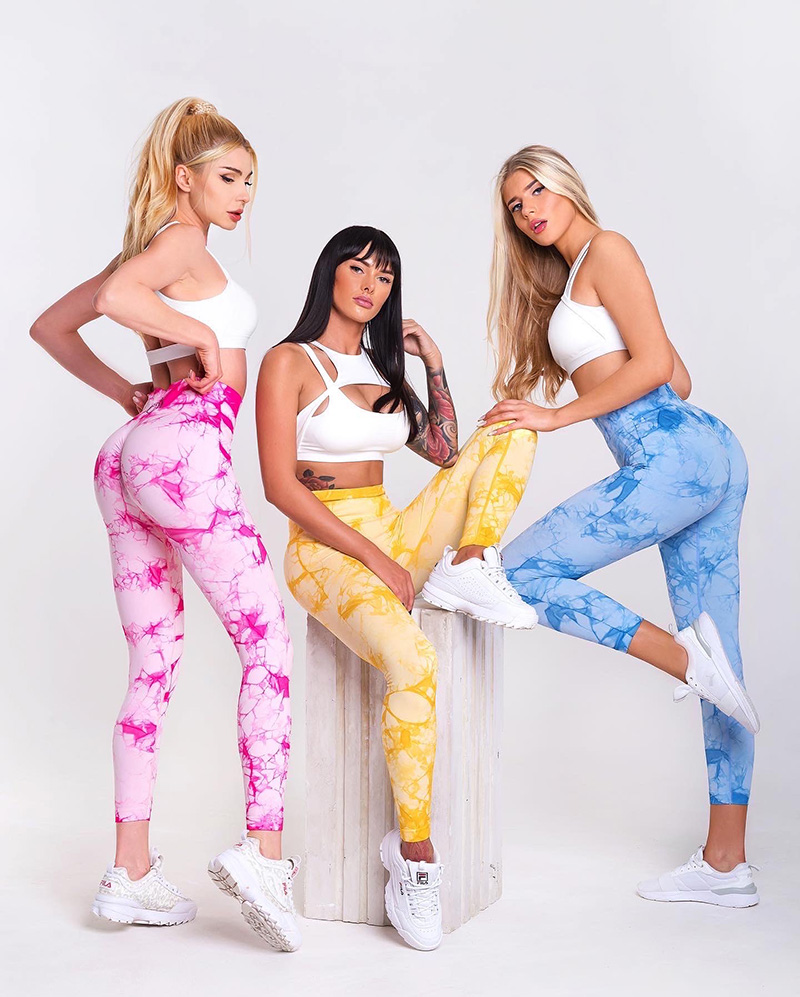 Scrunch leggings – what is it?
Scrunch effect in women`s peach leggings just like its meaning, a woman`s duo should look like it is desired for an instant scrunch. The secret of these leggings is in the material - loose enough to be nice on the skin, and impressively tight to show off the woman`s curves behind. This look is achieved thanks to a special way of sewing these leggings – they have a seam separating the two halves of the butt, which, however, does not irritate. On the contrary, leggings are both sexy and pretty much comfortable!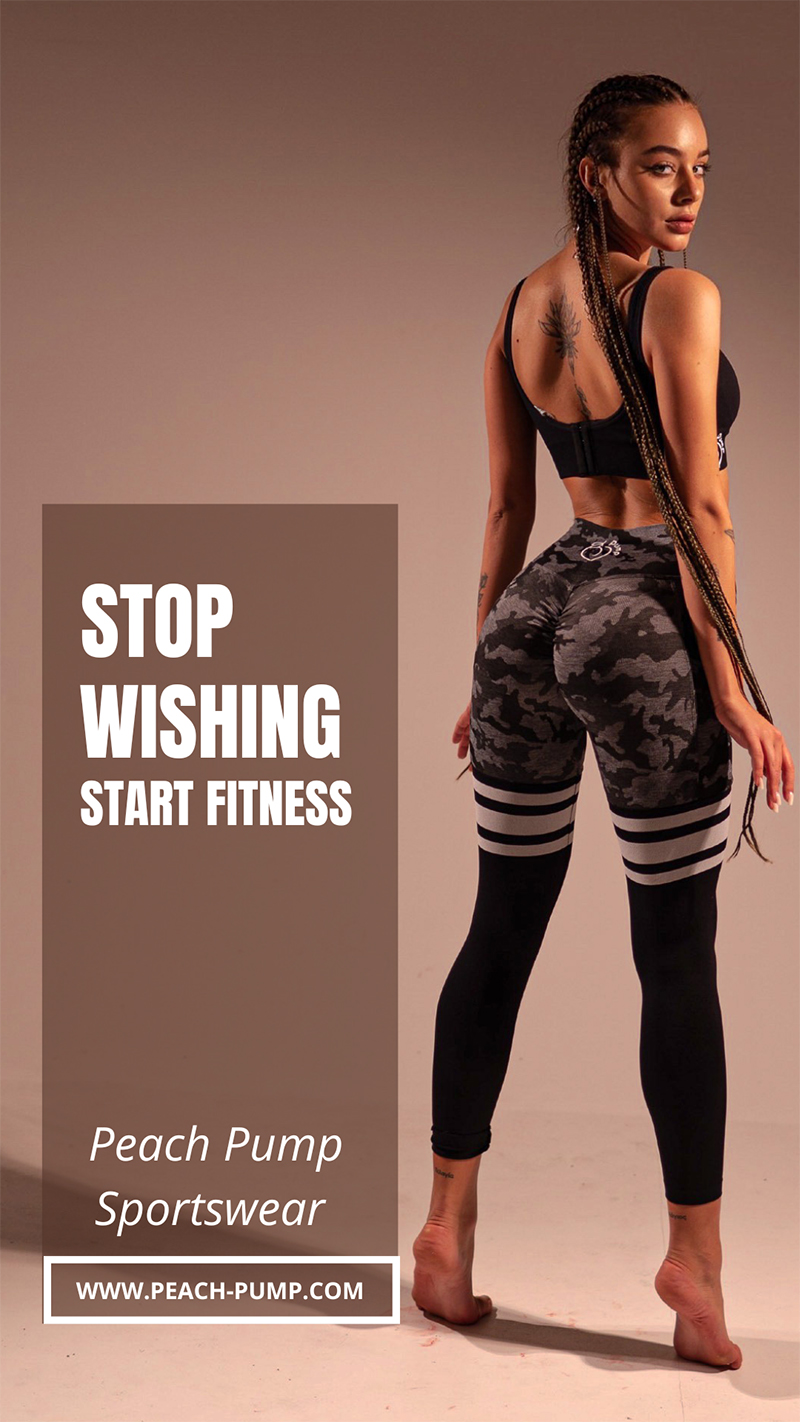 A few words about the comfort provided by wedges with a peach effect
Even if you are not into sports, you probably enjoy going out, running, and squatting in your daily life. In addition to being beautiful, leggings of this type are super comfortable. This is due to the material specially adapted for sports. Despite being tight enough to make your butt look stunning, the fabric of these leggings is still stretchy enough to reduce tension. Comfort is guaranteed – you can work out for hours in these leggings because they`re resistant to squatting, stretching and running, but don`t expect to sweat and get uncomfortable. the material, among other things, is breathable, as befits a quality sportswear.

Always and everywhere with a seductive bum which is looking like a peach!
Let`s face it: it`s all about beauty and comfort to the extent that we can attract men! yes, this is certainly achieved by wearing peach effect leggings. A man cannot remain indifferent to such a sight. It is for this simple reason that these types of wedges have become so popular in a remarkably short time.

Photos: Peach Pump


Hits: 1 | Leave a comment
Author: Silvia Kabaivanova
The voice of the professionals in the men's suit business
If you want to share your knowledge and contribute to the site, please email us at contributor@bgfashion.net Don't miss this opportunity as this will be a free advertisement for yourself and your menswear brand.