Tag: The Netherlands
Events
'I expect that first we will present Bulgaria really well, then we will present the Ensemble and our culture well. Our spectacle is an ambassador of Bulgarian traditions - for all Bulgarian in Bulgaria, for all Bulgarians abroad and for all other people in the world. Bulgarian folklore is a wonder - it is the richest on the planet', commented Hristo Dimitrov.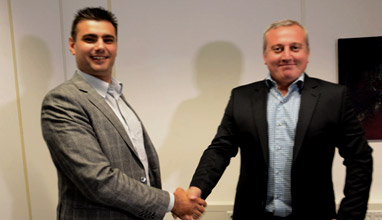 Business news
Dean Manev - the President of Men's Fashion Cluster - is already in The Netherlands. He is there with serious intentions - to turn Bulgarian dances, embroidery (shevitza) and fashion into 'generator of business in Europe'.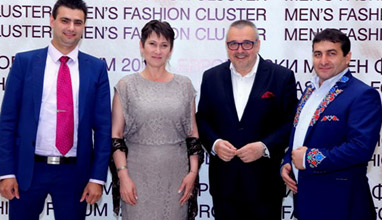 Health & Beauty
As we've already noted, sedentary lifestyle is the key risk factor for people's lives and health. That's why a group of active Bulgarians - each of them successful in their field - united themselves to create a proposal for the problem's solution. The system is called Folknetics and it was presented yesterday in Sofia, Bulgaria, during a press conference at the Bulgarian News Agency. Folknetics is a combination of folklore dances and callanetics.