Tag: Lubomir Stoykov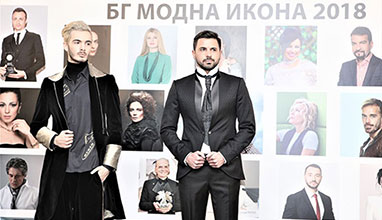 Fashion shows
A fashion show of metal dresses was shown for the first time in Bulgaria Golden Needle winners, established fashion houses and talented young designers presented up-to-date collections The tenth anniversary edition of the BG Fashion Icon Awards traditionally included a stylish fashion show in which this year's fashion collections were presented. The event was attended by Bulgarian designers and fashion houses, winners of the Golden Needle, as well as students of Prof. Lubomir Stoykov from National Academy of Art, specialty "Fashion".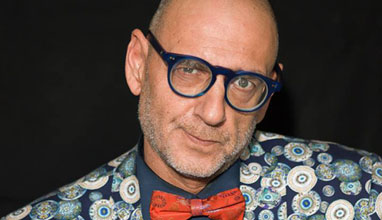 Celebrity fashion
Lyuben Dilov Jr is among the undoubted modern phenomena of our time. He is well known in society and show business - as a publisher and writer, screenwriter and journalist, politician and image-maker. "He was one of the most intelligent students whom I taught in the 80s at the Faculty of Journalism and Mass Communication", said Prof. Lyubomir Stoykov.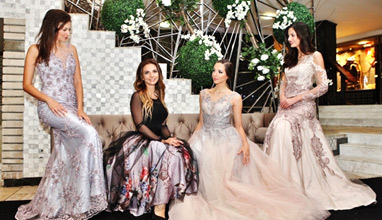 Lifestyle chronics
Special guests at the Business Lady Club's June meeting were Prof. Lubomir Stoykov, President of the Academy of Fashion and the talented young designer Radi Lazarova (Blink Fashion House). They received a special invitation from Mrs. Mila Zaharieva, Gold member of Business Lady Club, to join the event on the topic of Style and Beauty.