Tag: costume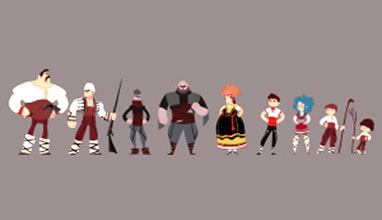 Curious news
Due to its geographical location, Eastern European mythology and folklore seamlessly blend influences from Asian nomads, the Orient, Ancient Greece, the Thracian and the European Slavic cultures, the result being something completely new and interesting, but still European.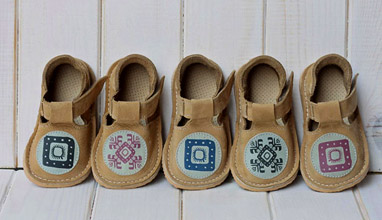 Fashion trends
Deliana Simeonova is the creator of Gaitani New York (Gaitani NY) - an online boutique, offering women's, men's and children's clothing, accessories, home decoration and paper products, inspired by folk motifs, symbols and memories of Bulgaria, combined with modern design.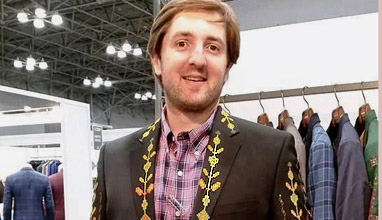 Menswear collections
Not only in Bulgaria, but also abroad, foreigners from all over the world are interested in men's jackets with Bulgarian embroidery. Richmart Vintage presented its latest designs during the MRKET New York July 2015 and they grabbed the attention of many visitors.