Tag: BG Fashion Icon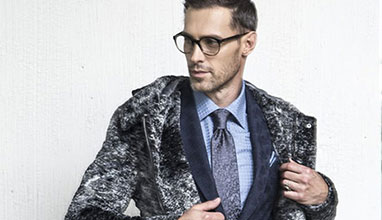 Fashion shows
Designers from China, Israel, Serbia and Macedonia will participate on the fashion stage Sculptor Jivko Sedlarski with his first fashion show of metal dresses in Bulgaria The award "BG Fashion Icon", handed out by the Academy of Fashion, will be presented for the tenth consecutive year. The official award ceremony for the most stylish and successful Bulgarians will be held on 12 December at the Vitosha Park Hotel.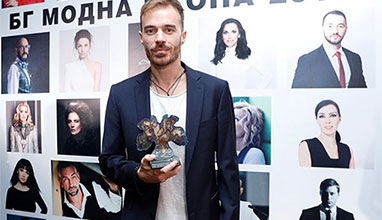 Lifestyle chronics
Niki Iliev is a recognizable and magical public person. He makes a strong impression on his various successful biathies - the director, the actor, the TV presenter, the university lecturer and the ex-model. His charismatic and attractive appearance can oblige superficial people and they do not pay enough attention to his intelligence, original thinking, and modern, not a fashionable spirit. When the Academy of Fashion awarded him in 2017 with its prize for the most stylish and successful Bulgarian BG Fashion Icon, the criteria also included these qualities and abilities that sometimes escape public attention. And yet - what is the style of dressing for Niki Iliev? Does he have a clear and accurate view of how it looks and how is it perceived by others? ...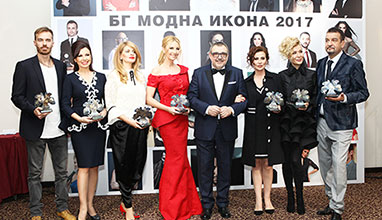 Competitions & awards
The prestigious "BG Fashion Icon" competition is organized for the tenth consecutive year. According to an established tradition, the Expert Council of the Academy of Fashion, including prominent lifestyle, fashion, secular journalists and editors from the leading print and electronic media, offered its nominations for the most stylish and successful Bulgarians of 2018. As before, the criteria that Bulgarian celebrities need to show to gain the status of BG Fashion Icons are qualities and virtues such as sophisticated and modern taste and style, high professional achievements, impeccable culture, morality and reputation.