Tag: Blink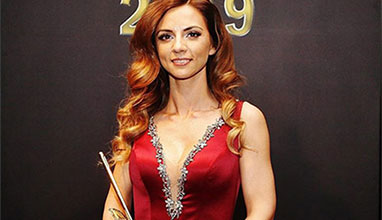 Young designers
The designer of fashion house "Blink" Radoslava Lazarova received the most prestigious fashion award in Bulgaria. At the 25th award ceremony of the Academy of Fashion - Golden Needle 2019, Radoslava Lazarova won the award in the category "Best young designer". The high recognition is of a strong start in fashion and is reserved for young artists whose creative talent stand out brightly and asks for serious professional success.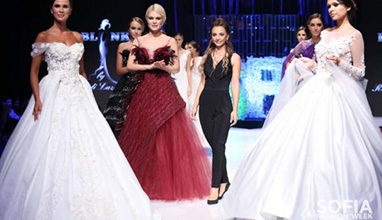 Fashion shows
Ivaila Bakalova opened the show for fashion house "Blink" during the fashion week in Sofia Talented young designer Radi Lazarova presented her latest graduation collection Womanity Prom on the stage of Sofia Fashion Week in autumn-winter 2018. The show opened Ivaila Bakalova - Miss Bulgaria Universe 2001, which is also the face of the event. Signal dresses in the collection were shown by Gabriela Vassileva - Miss Bulgaria 2012 and Veronika Stefanova - Miss Bulgaria World 2017.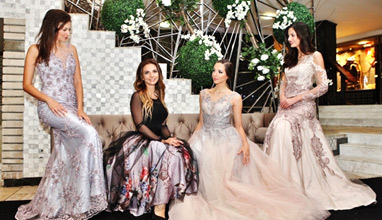 Lifestyle chronics
Special guests at the Business Lady Club's June meeting were Prof. Lubomir Stoykov, President of the Academy of Fashion and the talented young designer Radi Lazarova (Blink Fashion House). They received a special invitation from Mrs. Mila Zaharieva, Gold member of Business Lady Club, to join the event on the topic of Style and Beauty.