Tag: Academy of Fashion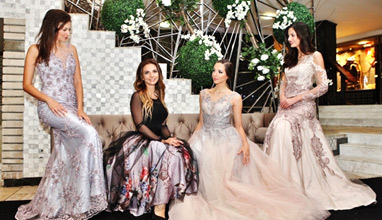 Lifestyle chronics
Special guests at the Business Lady Club's June meeting were Prof. Lubomir Stoykov, President of the Academy of Fashion and the talented young designer Radi Lazarova (Blink Fashion House). They received a special invitation from Mrs. Mila Zaharieva, Gold member of Business Lady Club, to join the event on the topic of Style and Beauty.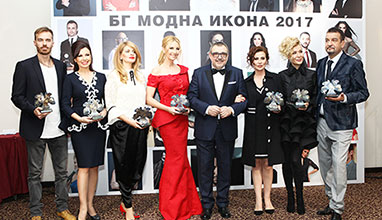 Competitions & awards
The prestigious "BG Fashion Icon" competition is organized for the tenth consecutive year. According to an established tradition, the Expert Council of the Academy of Fashion, including prominent lifestyle, fashion, secular journalists and editors from the leading print and electronic media, offered its nominations for the most stylish and successful Bulgarians of 2018. As before, the criteria that Bulgarian celebrities need to show to gain the status of BG Fashion Icons are qualities and virtues such as sophisticated and modern taste and style, high professional achievements, impeccable culture, morality and reputation.