Tag: accessories
Accessories
The White Label World Expo, a global e-commerce and white-labeled trade show, was held on November 27 and 28 at the Excel London Exhibition Center.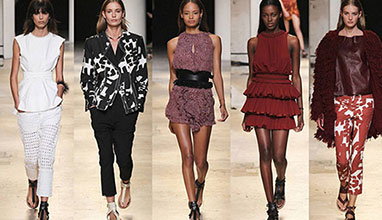 Collections
French designer Isabel Marant aesthetizes the chic outfits of Parisian fashion, reaching paradoxically to all parts of the world for inspiration - from the American West to the French Riviera. Marant was born in Paris in 1967 in the family of a German model and father, a French photographer. Her parents' divorce when she is young and Marant is raised mainly by her father.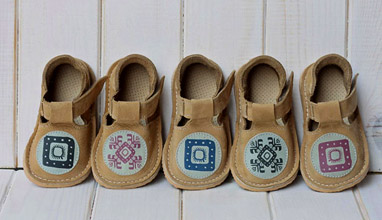 Fashion trends
Deliana Simeonova is the creator of Gaitani New York (Gaitani NY) - an online boutique, offering women's, men's and children's clothing, accessories, home decoration and paper products, inspired by folk motifs, symbols and memories of Bulgaria, combined with modern design.