Tag: trend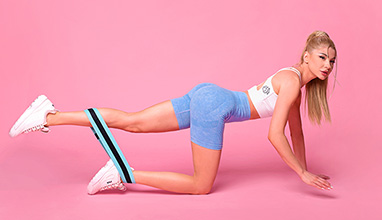 Fashion trends
Today, the juicy butt is in fashion, and unlike previous decades, a big arse is now not only not a disadvantage, but a serious asset. At the same time - the more lush, the better. Nowadays, most girls are convinced that when the two hemispheres of the buttocks are clearly defined, look tight and sexy, it means one thing - irresistible attractiveness!
Interviews
Bulgarian designer Suni (here - at his request, I present him only with his artistic nickname) was born in Kardzali, but has lived in England for 20 years. He is only seven years old when he leaves home with his parents. He has been through a very difficult period at a refugee camp in Sweden, but that was a long time ago. At 18, he enrolled to study business in college but decided to leave, moved to Oxford and opened his first car wash. For three years, together with his girlfriend, Pavlina Tsolova, they created a chain of private car washes, which they later decided to sell in order to invest in a new venture, thus creating the luxury fashion brand "Kozha" (London)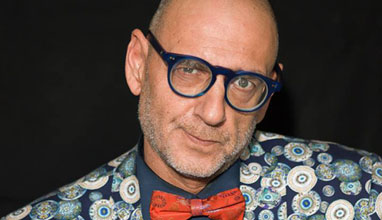 Celebrity fashion
Lyuben Dilov Jr is among the undoubted modern phenomena of our time. He is well known in society and show business - as a publisher and writer, screenwriter and journalist, politician and image-maker. "He was one of the most intelligent students whom I taught in the 80s at the Faculty of Journalism and Mass Communication", said Prof. Lyubomir Stoykov.